Yesterday night slept at 9 pm and wake up about 1 am and suddenly I remember that I have not apply my mom U.S Visa as she is planning a trip next month to Georgia, Atlanta to visit her two sisters ( ahhh... my Ah Yees ) who resides in U.S for more than 15 years. Recently both of my aunts get their PR and all their kids have been reunited with their moms last year after 15 years of waiting. Hah... so happy for all of them. Mom will be going there with my 4 Kor for about a month. Both in their late 60's and early 70's are going to U.S ? Don't know whether both of them will sesat or not at the airport!
Both of them is so excited and mom start to plan her visit itinerary. She told me she is going to LA to visit a friend for few days, then she want to go Universal Studio & Hollywood, then to aunts place Georgia from there she will plan a trip to Las Vegas. Better for her to go there now cos both are so old if they don't go now, don't know when they have the chance to go. Furthermore next year I am sending my kids to the nursery near her place and she will be busy picking up my kids from the nursery.
On the computer and go on-line and search for US Embassy Website and I wake dearie Suki up and get him to help me. I am so lazy to read all the steps how to apply the visa but do I have a choice not to apply for both old ladies. Some more both of their passport expired and I need to wait for few days before I could help them to apply and yesterday night both of them called me up and provide me their passport no. and all others details.
Finally I get it and have applied for them and scheduled an interview next Monday morning. Looks like I am going to fetch both of them to the U.S embassy next week for their interview.
Yer... so nice. I wish I could follow them there. I complaint to mom that I regret why I get married so fast and have kids so fast to tie down my freedoms. Now I think back I should enjoy my life first before I commit on all my current commitments. Well what she could advised me is that once my kids grown up I will have the chance to do what I want. I just pray and hope the day will come one day.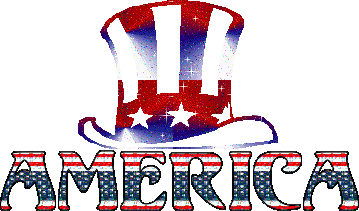 HERE I COME !